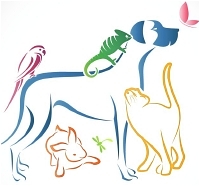 www.WKITTalkRadio.com

www.AllPawsfortheCause.com

email: WKITTalkRadio@yahoo.com

Office # 772-291-8101

National Syndicated Radio Show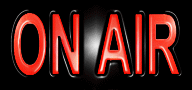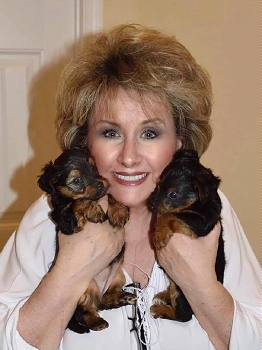 Tune in...Call in...laugh...be educated...

be entertained and enjoy the show.

Join us each week when we interview those who Rescue Animals. We'll hear inspirational and heartwarming stories from those committed to helping all types of animals. We'll also talk about the latest products available to make the life of your pet more enjoyable.